A full range of expertise
Expertise in every area of digital products.
Reach success with teams of professionals leveraging digital expertise covering the entire life-cycle of products.
Okoone deploys agile teams of experts to make your digital product a success.
From strategic consultancy to product ideation, scoping & design, software engineering to digital growth, Okoone provides teams of digital professionals to leading organizations worldwide to help them acheive their vision, reach hundreds of millions of people around the globe, and maximize the value delivered to their stakeholders.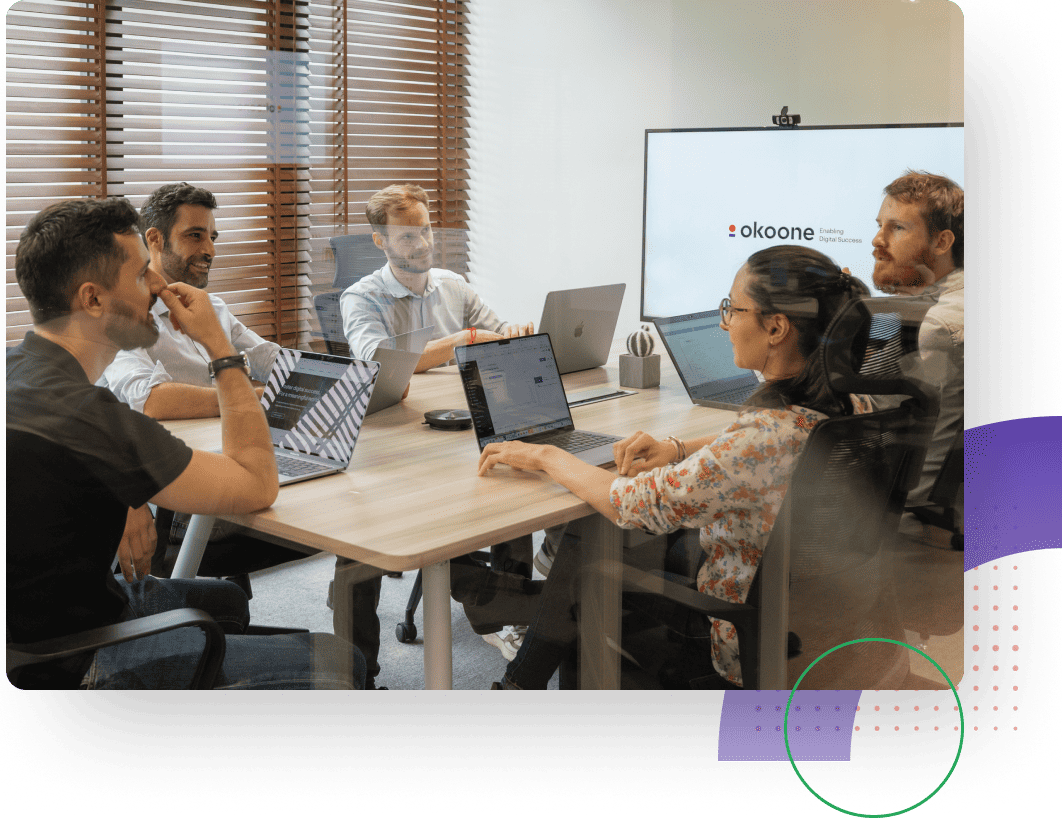 Digital Consultancy
Make informed decisions for the successful digital transformation of your organization.
In a complex and competitive world, full of opportunities and risks, today's organizations must rely on experts whose mission is to understand their business objectives and translate them into relevant digital strategies.
Okoone provides its clients with digital consultants with strong professional experience that maximize the value delivered to stakeholders by performing internal audits to understand the possibilities of rationalization, planning new business applications to obtain economies of scale, conducting market studies to best position a new product, and more.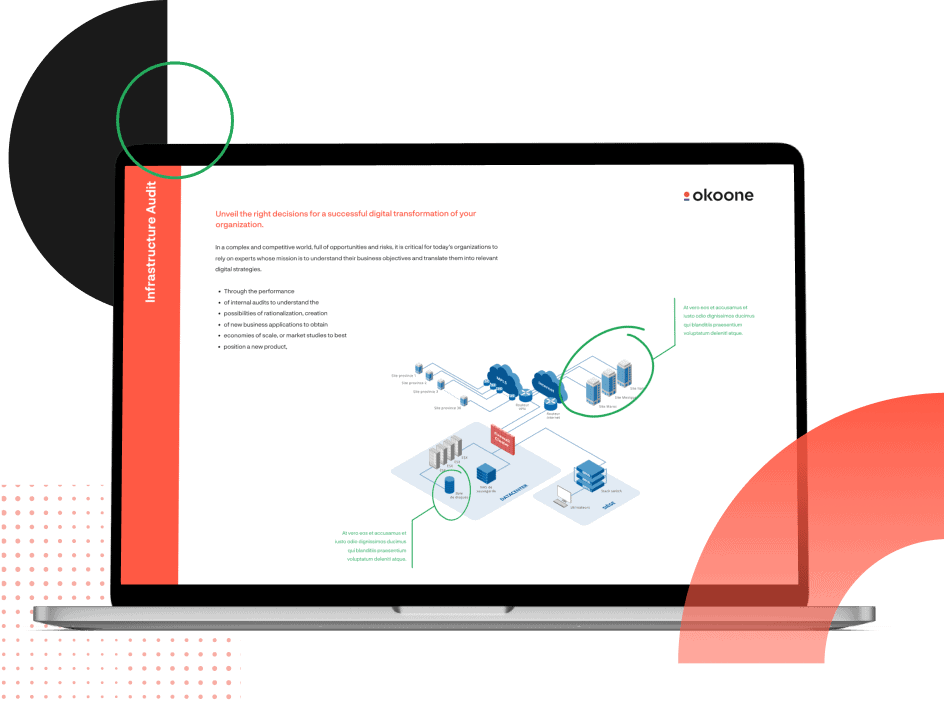 Digital Product
Plan, build and continuously evolve digital products to shape the future of your organization.
Digital products that attract millions of users, drive global business operations, and save operational costs require advanced functionality and top-notch user experiences that involve stellar ideation, planning and coordination.
Okoone's product managers have years of professional experience in the agile management of world-class products, meeting the crucial demand for innovation, quality and time-to-market inherent to highly competitive environments.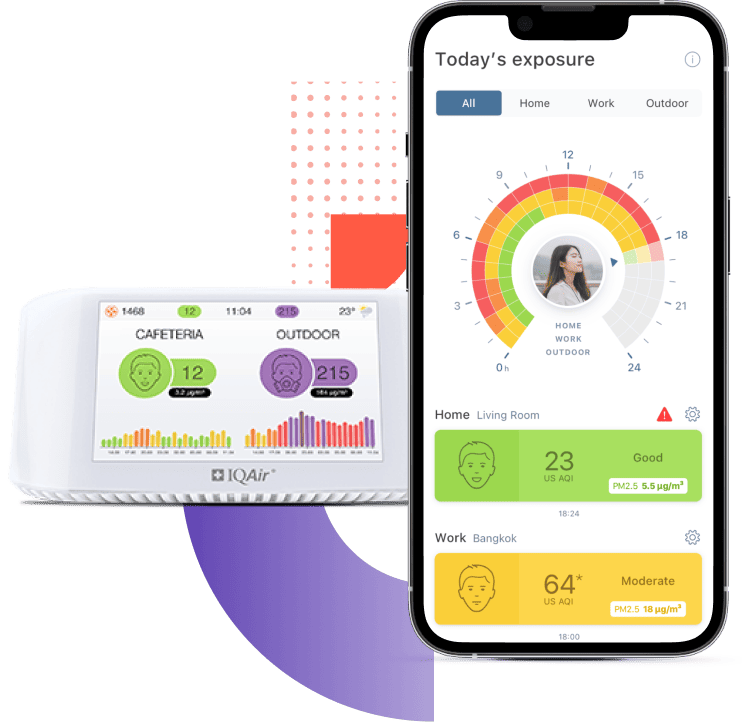 Product Design
Design engaging digital products that set new standards in user experience.
To stand out from the crowd, successful mobile & web products must offer attractive and refined designs with unique digital experiences to effectively engage, convert and retain users.
Okoone provides product design experts specializing in UI/UX engineering, and web & mobile product design, following the best practices to create seamless user experiences for feature-rich digital products.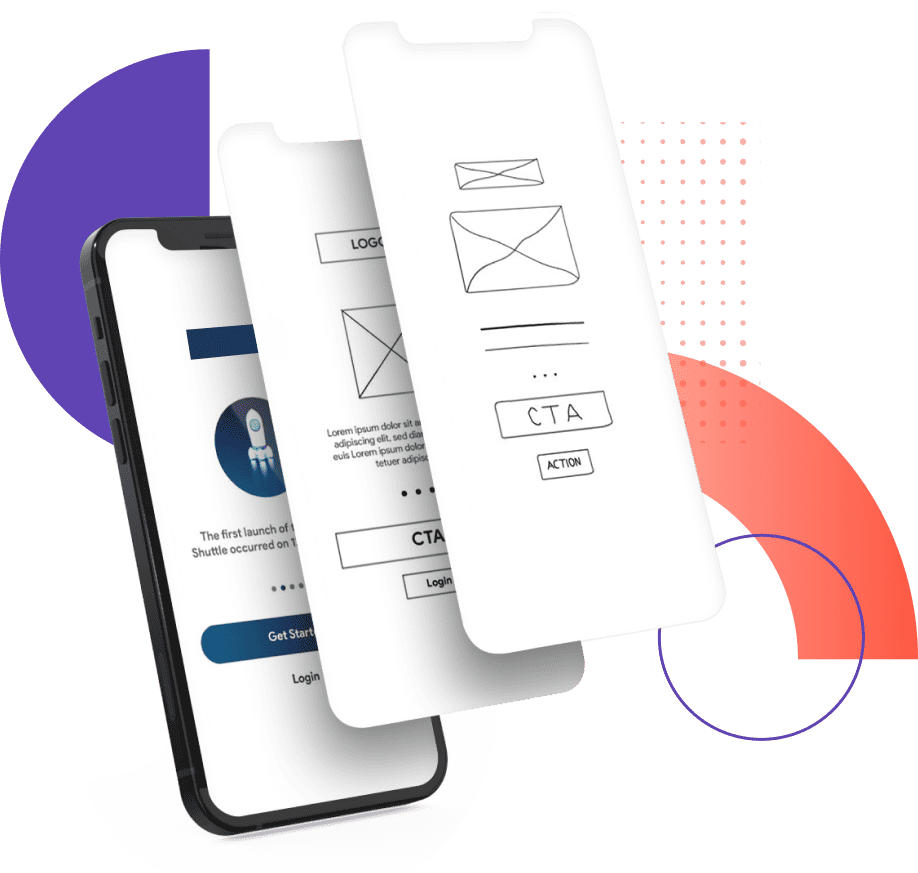 Mobile Engineering
Build, release and scale world-class mobile applications in record time with the best development practices.
In today's mobile landscape, successful iOS & Android mobile applications that grow and retain strong user bases and generate high ROI must offer seamless digital experiences and rich feature sets with fast time-to-market.
For many years, Okoone has built leading mobile applications and user experiences, acquiring millions of users globally, following the latest development guidelines & practices, and leveraging agile development methodologies.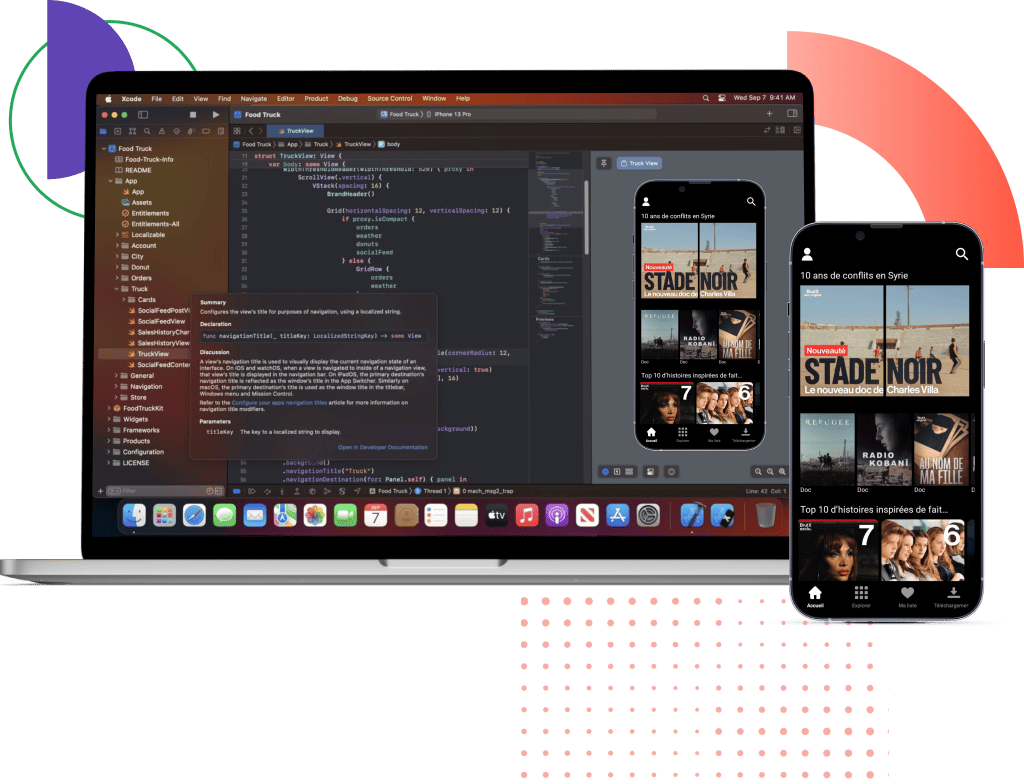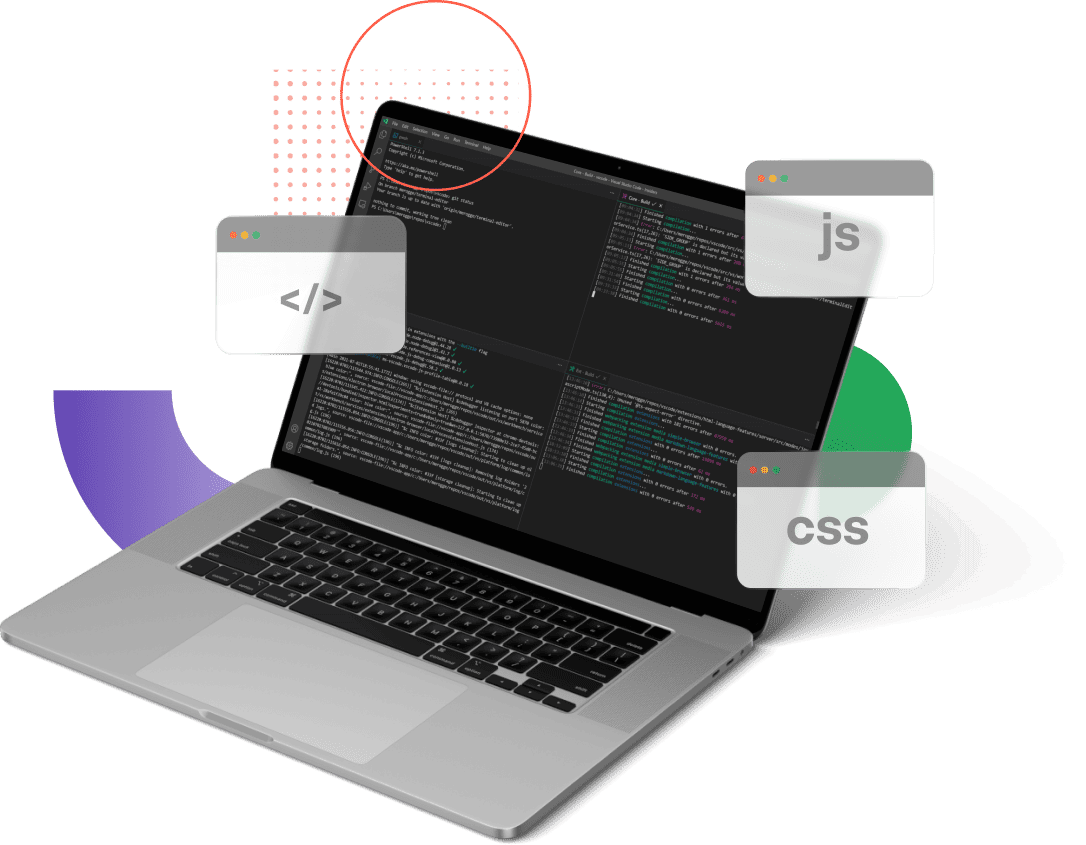 Web Engineering
Build, release and scale world-class mobile applications in record time with the best development technologies and practices.
Today's web products need relevant and future-proof technologies, engaging design and fast time-to-market without compromising the quality of deliverables, using development methodologies that allow iterative development cycles and the efficient management of requirement changes.
Okoone's frontend and backend web engineering teams specialize in building feature-rich web platforms using popular web development frameworks, such as React and Angular, to build modern, fast and responsive single page web applications.
Enterprise Solutions
Build mission-critical platforms that propel business and organizational processes, provide a decisive market edge and reduce costs.
As they grow, organizations need to consolidate multiple aspects of their business through integrating data from various business process areas. Enterprise solutions enable the retrieval and dissemination of data throughout the organization, providing managers and clients with real-time operational information.
Okoone collaborates with major organizations worldwide by deploying agile teams of product managers, business analysts, solution architects and software engineers dedicated to building mission-critical enterprise platforms, ERPs, CRMs and performing system integration.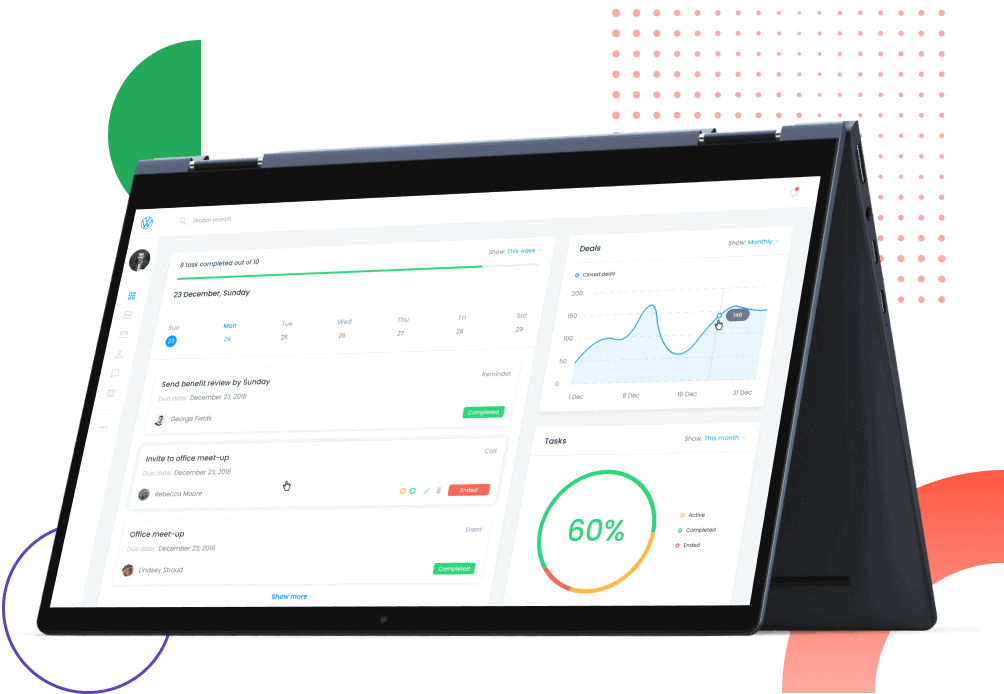 Cloud Infrastructures
Design and deploy scalable and secure cloud infrastructures for mobile and web backends.
Serverless computing, database, data storage, content delivery, machine learning & analytics, and more. Cloud infrastructures and services are now everywhere. Organizations critically need experts who efficiently utilize the full range of services that cloud platforms provide to fuel the powerful functionalities required by modern applications.
Okoone's solution architects, backend, and DevOps engineers design, deploy, maintain and scale high-availability and secure backend infrastructures on Amazon Web Services (AWS), Microsoft Azure and other renowned PaaS / IaaS cloud providers.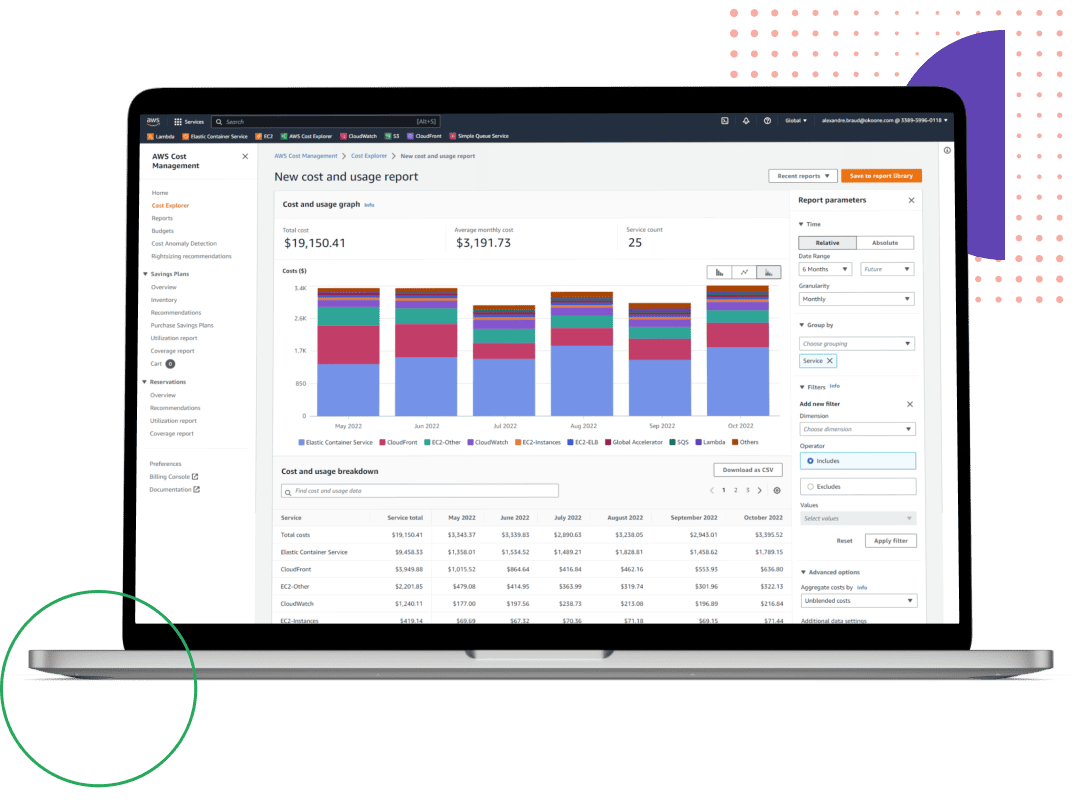 Data Intelligence
Generate valuable insights by analyzing the data buried within digital ecosystems and build next-gen products with advanced learning and prediction capabilities.
Today, more than ever, access to high-quality data is key to create new AI-based business verticals, increase product and service value, optimize operations and make better decisions.
Okoone's data scientists have a wealth of experience in using a wide range of data intelligence practices and technologies to analyze and transform vast datasets into intelligent insights.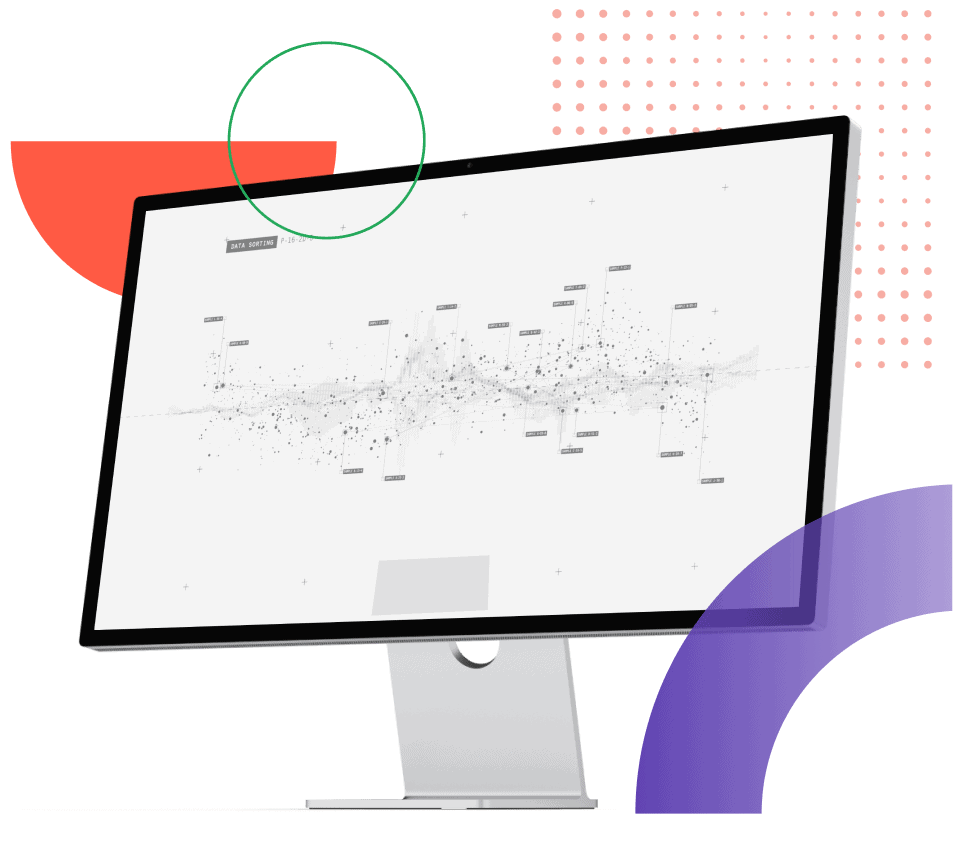 Digital Growth
Reach, engage and retain millions of users around the world.
Even the most well-thought-out and designed digital products are nearly invisible without actively driving their discoverability. Reaching millions of active users across the globe and engaging them on a digital platform requires structuring a flawless digital growth strategy.
Okoone's digital growth specialists have a long track record designing and executing comprehensive digital growth strategies including search engine optimization (SEO), app stores optimization (ASO), digital content writing, tailored ad campaigns, and more.