Enabling
Digital Success.
We believe in the power of digital innovation to maximize the impact of people and organizations on the world.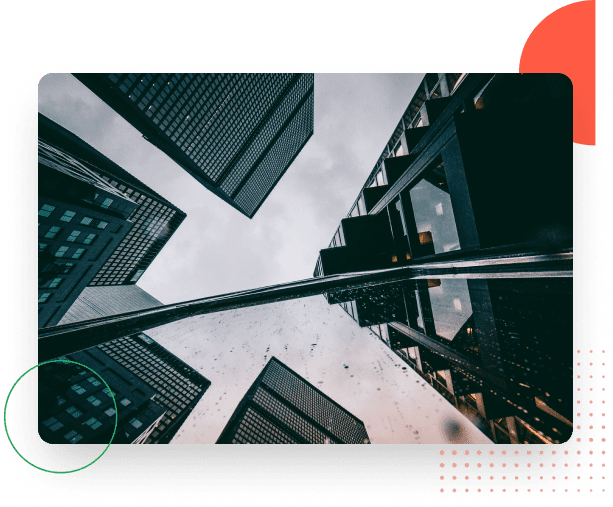 Helping organizations
thrive in the digital age.
With the popularity of web and mobile applications, the rise of cloud, IoT and data technologies, and the increasing digital transformation of businesses, no other industry has grown so rapidly over the past decade. Valued at USD 168 billion in 2019 and expected to reach USD 1,040 billion by 2027, the market is expanding at a growth rate of 25% annually.
Digital success is in our DNA. Okoone's mission is to help organizations throughout the world unleash their potential by empowering them with teams of mission-critical experts dedicated to designing, building and scaling successful digital solutions.
Driven by the success
we build for our clients.
Okoone's teams of experts specialize in ideating, designing, developing and scaling world-class mobile & web applications and enterprise solutions that help companies around the world unlock market opportunities, engage their customers, and accelerate their business.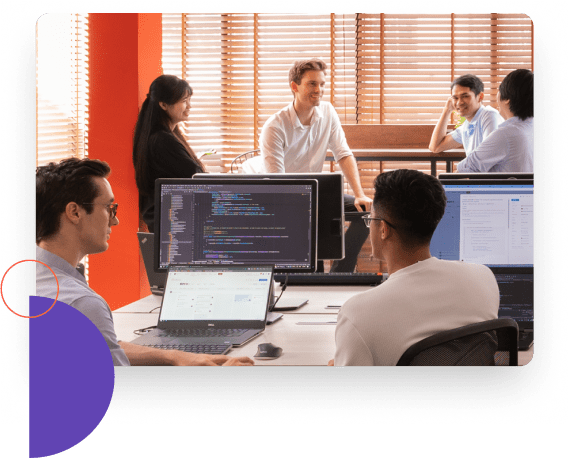 Since 2014, our digital consultants, designers, product managers and software engineers have impacted the lives of hundreds of millions of people around the world through their work for major organizations such as Brut. (www.brut.media), the United Nations, Ogilvy Worldwide, IQAir (www.iqair.com), the Development Bank of Singapore (DBS), INA (www.ina.fr) and many more.
Okoone is headquartered in Hong Kong and operates a development center managed by international experts in Southeast Asia to serve its customers across the US, Europe, and Asia.
Trusted by leading
organizations worldwide.