Shape the world.
Build your future.
Join our teams of experts dedicated to making the world more meaningful, and work with our mentors to reveal the best of your potential and accelerate your career.
We grow and
thrive together.
We all want to be part of something that's bigger than ourselves and make a positive impact on the world. At Okoone, we work together to turn challenges into opportunities, improve ourselves and raise those around us, succeeding together to make the world – and our lives – more meaningful.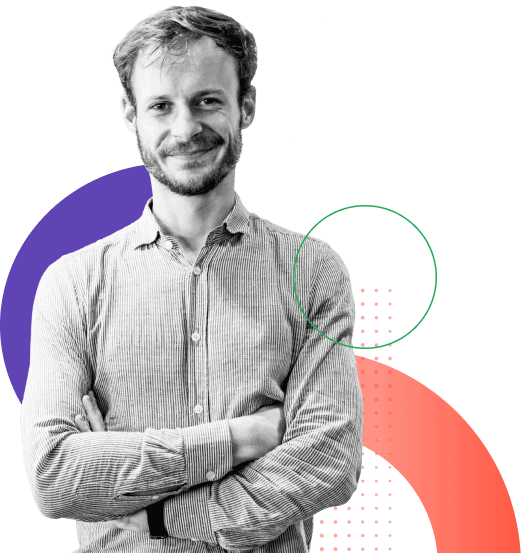 Making ourselves better
to change people's lives.
Designing and delivering world-class digital products that impact people's lives can only be accomplished through careful attention to detail, passion for top-notch user experience, and an in-depth knowledge of the best technologies on the market. Join our talented teams of experts, be mentored by the best and make a meaningful impact on the world.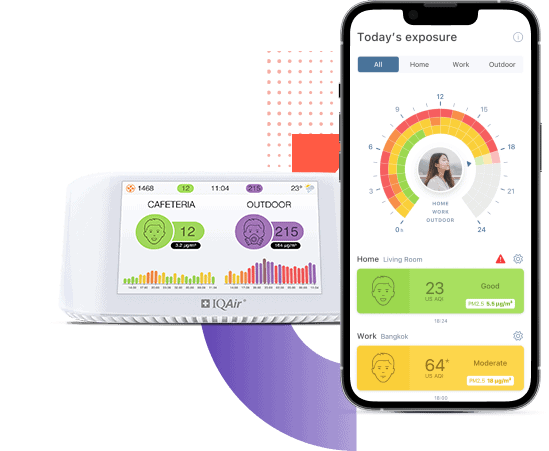 Okoone has been collaborating with IQAir since 2015 to build the AirVisual air quality monitoring ecosystem. By 2019, IQAir AirVisual had already become the world's most trusted source for air quality data, available in 13 languages across 190 countries. To date, IQAir has reached more than 150 million people and thousands of major organizations, using the platform's accurate data and advanced features.
Work with successful brands in diverse industries from around the world.
Join with us and make yourself a sharper and stronger professional while helping global and local organizations shape the future of their industries.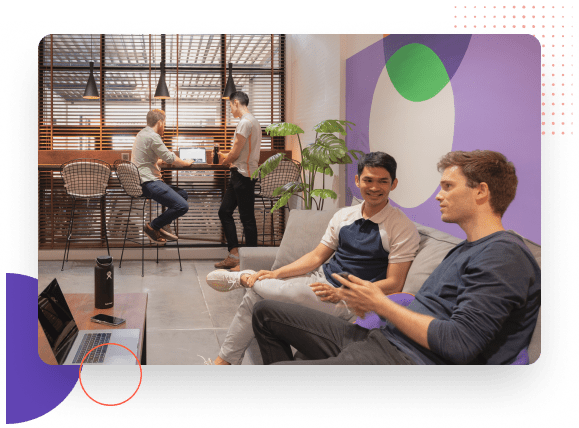 Looking out for each other and succeeding as a team.
At Okoone, we like to make sure everyone from top to bottom is guided towards success and surrounded by genuine, well-intentioned and talented people to build a great life at work and at home.
We work with passion, and lead with confidence.
An untapped potential lies within each and every one of us. At its core, Okoone's culture provides a pathway for everyone to become an accomplished individual and professional – dedicated, committed, reliable and competent – making our lives together at Okoone not only more exciting and adventurous, but also rich and meaningful.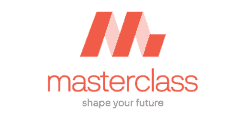 Accelerate your growth
through our mentorship program.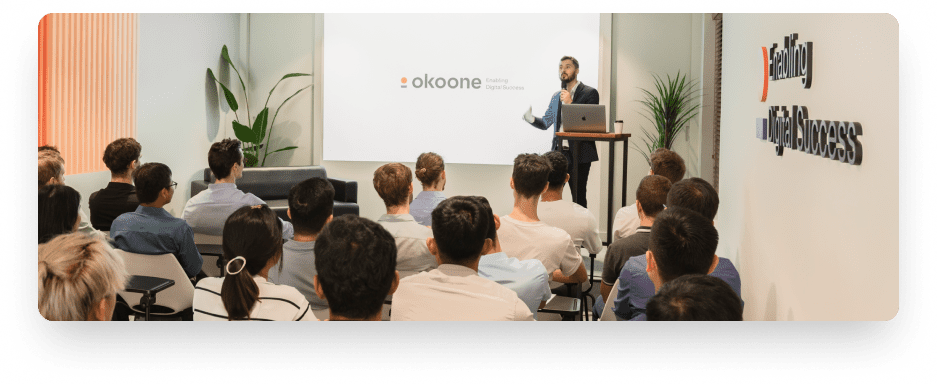 Okoone's success is built upon the success of everyone within the company. We pour energy into implementing and refining highly effective mentoring practices. In joining Okoone, you get access to broad practical and relevant knowledge – through workshops, masterclasses and direct mentorship – from exceptionally experienced and skilled individuals so you can quickly develop the necessary hard and soft skillsets to grow both your professional and personal life.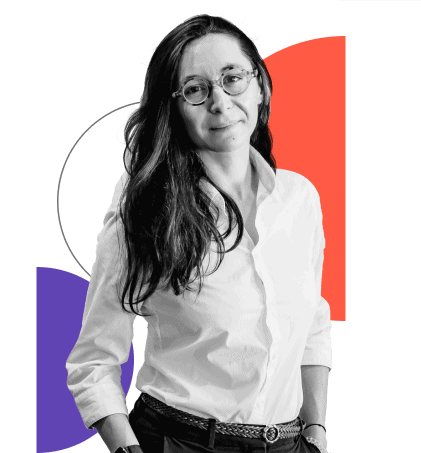 Mentorship is instrumental in streaming experience and knowledge throughout an organization, provided you have a well structured program that continually develops both soft and technical skills. The program we built up over the years at Okoone – based on one-to-one mentoring, workshops and masterclasses – reaches this objective and shows tremendous engagement and results.
VP Customer Success & Masterclass Mentor
Career opportunities
to reveal the best of your potential.
Since 2014, Okoone has been joined by incredibly talented people, delivering world-class digital products to worldwide organizations from diverse industries. Through personal development and working together on large-scale international projects, our people have become better teammates and leaders, bringing out the best in everyone. Grow with us at Okoone, find the right opportunity and start shaping your future.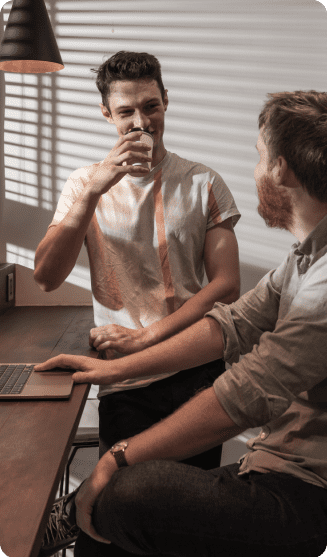 International career packages to thrive at work and in life.
Joining our team in Southeast Asia is straightforward and comes with many benefits. We strive to accelerate your personal and professional growth with great international projects and an amazing working environment to build a high-quality and fulfilling life for our people, rich with adventure, challenge and discovery.
International projects reaching millions of people around the world

Exceptional working & living environment in Southeast Asia

Welcoming & skilled international teams of experts

Easy relocation with complete assistance & support

Great compensation packages

Accelerated career growth through a highly-effective mentoring program